Anthonette Villordon
Hi! I'm Anthonette, Recruitment Consultant at Finest People Singapore.
I've been in recruitment for 2 years now. From recruiting Architects, Finance and HR folks to Healthcare workers, I can say that recruitment is a life changing job.
In my free time I enjoy socializing. Going out for a cup of coffee or making content for my podcast with friends.
Looking for digital marketing jobs in Singapore? Hiring professionals in the digital landscape of Singapore? Feel free to contact me!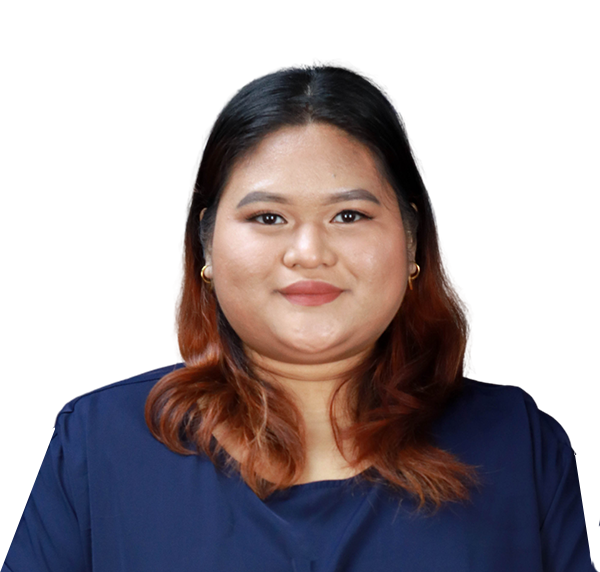 Anthonette Villordon
Recruitment Consultant Client Success & Account Management (Media and Advertising)