Hannah Boiten
Meet Hannah: Community Builder & Graduate Intern at Finest People Amsterdam.
For her Bachelor in Business Economics, Hannah is researching how Finest People Amsterdam can optimize our service towards clients. In addition, as a Community Builder, she provides valuable input for our candidates who are in the orientation phase of finding a new step in their career.
Tips? Interested in what it's like to work at Finest People Amsterdam? Contact Hannah!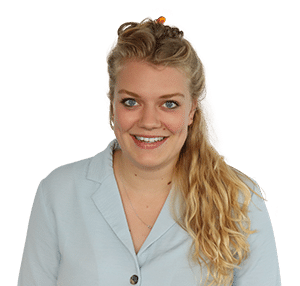 Hannah Boiten
Community Builder & Graduate Intern