Victor Batara
Meet Vic, Recruitment Consultant SaaS Sales at Finest People Singapore.
Before joining Finest People, Vic was in Operations Management. Through this, he gained experience in client interaction, talent acquisition, and marketing.
Aside from this, Vic enjoys long walks, meeting new friends, and developing relationships in his free time. Prone to speaking his mind and giving you an honest reply, he is also known as straightforward and trustworthy.
Are you searching for professionals in digital sales (SaaS) in Singapore? Are you looking for a new job in SaaS Sales? Then get in touch with Vic!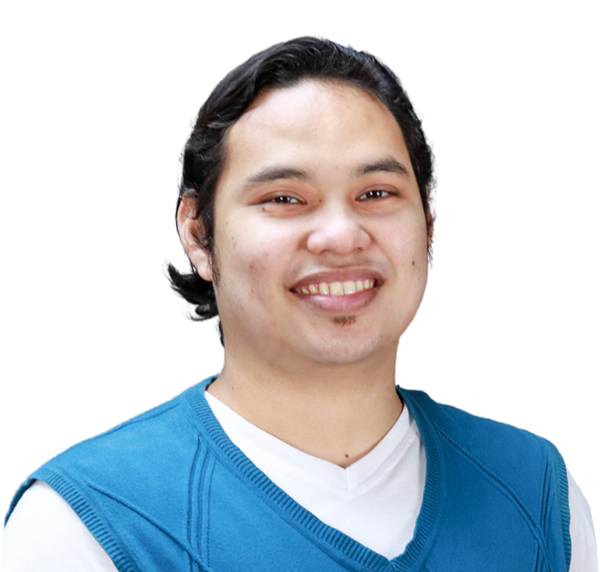 Victor Batara
Recruitment Consultant SaaS Sales