Emil Zipagan
Hi! I'm Emil, Recruitment Consultant at Finest People Singapore.
As an experienced Recruiter and Talent Attraction Business Development Executive, I have worked with several organizations to help hire their top talents across different niches.
Outside of learning about the ever-changing recruitment landscape, I like to either go out for good food and drinks or spend my time with my pet birds.
If you're looking to hire your next digital marketing talent, don't hesitate to get in touch!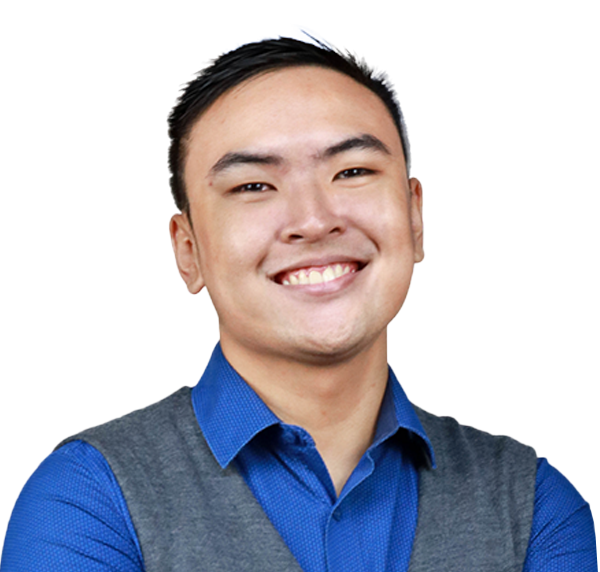 Emil Zipagan
Recruitment Consultant Digital Product Marketing