Matthijs van Rosmalen
Maak kennis met Matthijs van Rosmalen: Recruitment Consultant Product Owners, E-mail Marketing, CRM & Marketing Automation bij Finest People Amsterdam.
Op zoek naar vacatures binnen E-mail, Marketing Automation, CRM of als Product Owner? Hulp nodig met het aannemen van E-mail -, Marketing Automation – of CRM specialisten? Neem dan eens contact op met Matthijs!
—
In het professionele leven staat ontwikkeling voor mij centraal. Ik vind dat niet alleen belangrijk voor mijzelf, maar ook voor de mensen in mijn omgeving. Daarom vind ik het belangrijk om te onthouden dat de grootste leerpunten soms kunnen komen uit de momenten waarin het net niet lukt, waardoor tegenslag alsnog als een overwinning gezien kan worden.
Het was van toepassing in mijn horecadagen uit het verleden, maar nu nog meer dan ooit; ''Can't make an omelette without breaking a few eggs''.
Buiten werk om ben ik een nerd rondom alles wat met video game entertainment te maken heeft, en speel ik ook met liefde flink wat uurtjes weg op mijn basgitaren.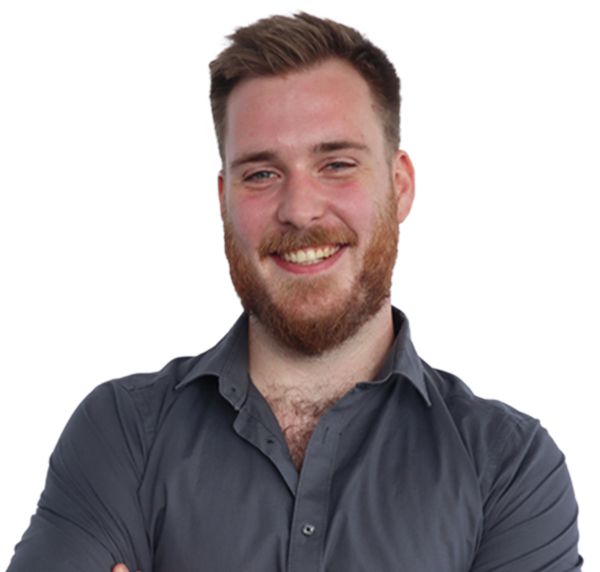 Matthijs van Rosmalen
Recruitment Consultant Product Owners, Project Managers, E-mail, CRM & Marketing Automation