Babette Zimmerman
Meet Babette Zimmerman: Senior Recruitment Consultant CRO & Data Analytics at Finest People Amsterdam.
Looking for a new job within CRO & Data Analytics?
Hiring CRO professionals or specialists within Data Analytics?
Then get in touch with Babette!
—
I've got a broad interest in digital marketing, tech and tools, but to my friends I am also known as "the IMDB nerd".
So besides making a career step, or hiring new colleagues, you can also contact me for unnecessary facts about actors and musicians.
I also enjoy cooking, board games (Unstable Unicorns) and I can be found on the hockey field every now and then.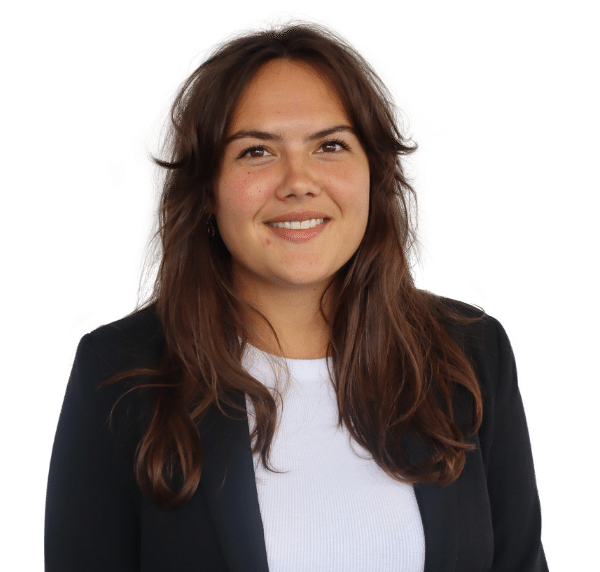 Babette Zimmerman
Senior Recruitment Consultant CRO & Data Analytics