Kim Maske
Hi! I'm Kim, Recruitment Consultant Digital Sales (Media & Advertising) at Finest People Singapore.
I have been exposed to extensive challenge in marketing and business development in the early years of my career. After gaining experience in that role, I then decided to make a career change and take a stab in Talent Acquisition.
I have been working as a talent acquisition specialist for the past 3 years wherein I mostly cater to clients in North America. My commitment to excellence has always been a great contributing factor in my success as part of the recruitment team.
Looking to hire Singapore-based Digital Sales Professionals in Media & Advertising? Or looking for Digital Sales jobs in Singapore? Give me a call!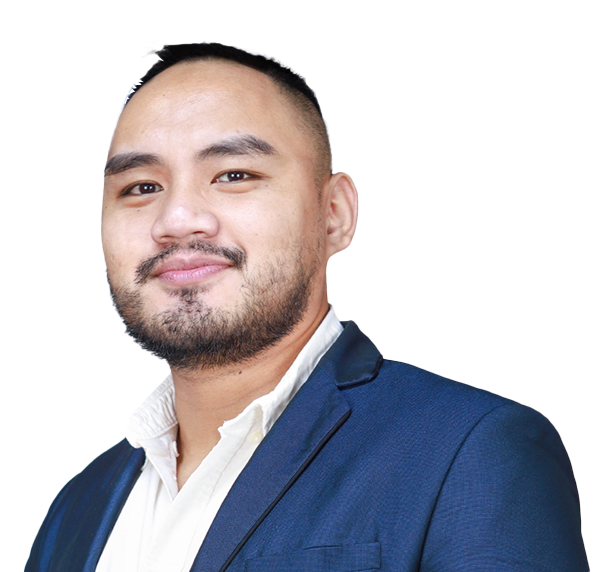 Kim Maske
Recruitment Consultant Digital Sales (Media & Advertising)