Matthijs van Rosmalen
Meet Matthijs van Rosmalen: Recruitment Consultant Product Owners, Email, CRM & Marketing Automation at Finest People Amsterdam.
Hiring Product Owners, Email Marketing-, Marketing Automation- or CRM professionals? Then get in touch with Matthijs!
—
Development is central to me in professional life. I think that is not only important for myself, but also for the people around me. That's why I think it's important to remember that the biggest learning points can sometimes come from the moments when things just don't work out, so that setbacks can still be seen as a victory.
It applied in my hospitality days of the past, but now more than ever; "Can't make an omelette without breaking a few eggs". Outside of work, I am a geek about everything what has to do with video game entertainment, and I spend a lot of time playing on my bass guitars.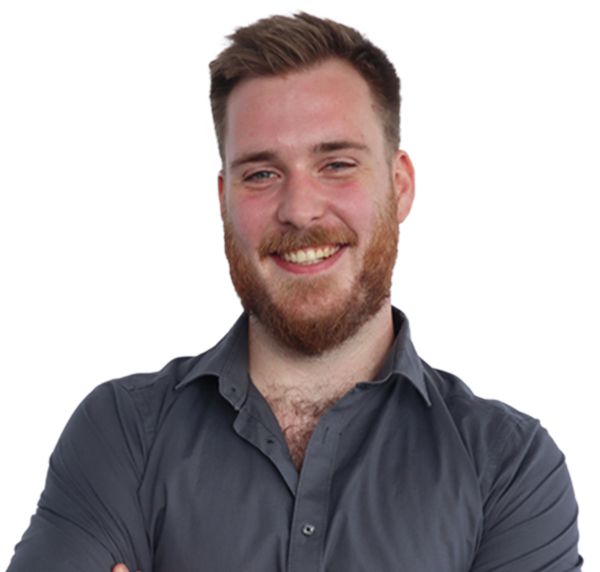 Matthijs van Rosmalen
Recruitment Consultant Product Owners, Project Managers, E-mail, CRM & Marketing Automation