Tijn Meijer
Meet Tijn Meijer: Recruitment Consultant UX, UI & Visual Design at Finest People Amsterdam.
Out of his interest, he pursued and completed a degree in "Digital Marketing". Over the years, he gained hands-on work experience in this field, and eventually turned his focus to online marketing recruitment. Tijn enjoys working with people and is happy to help you in taking the next step in your career.
Contact Tijn if you're looking for a new job in UX, UI & Visual Design, or if you have any questions about hiring UX, UI & Visual Design professionals in and around Amsterdam!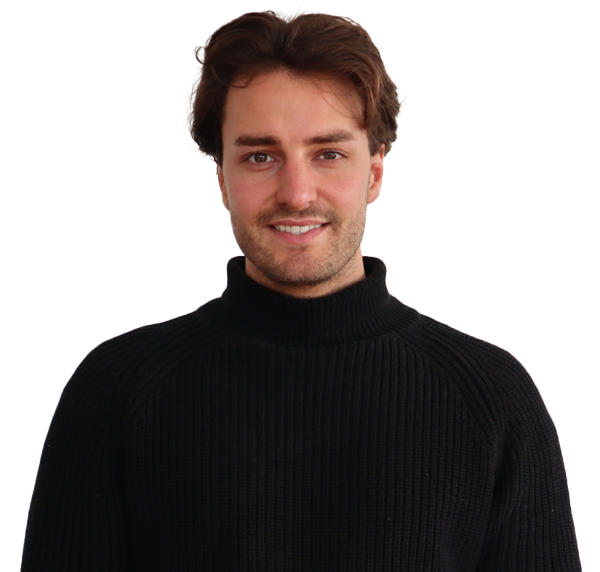 Tijn Meijer
Recruitment Consultant UX, UI & Visual Design