Pim Werners
Maak kennis met Pim Werners: Recruitment Consultant Digital Sales bij Finest People Amsterdam. Pim is gespecialiseerd in het bemiddelen van Sales specialisten in Media, E-commerce, Advertising & SaaS.
Na een toffe periode in de topsport heeft Pim gestudeerd richting Sales & Marketing. Na enkele jaren als klantadviseur bij een contactbureau is Pim het recruitmentvak ingegaan.
Pim werkt bij Finest People aan een mooie variatie in Sales vacatures. Denk hierbij aan de volgende rollen: Account Executive, Sales Manager, Junior Sales Manager, Customer Success Manager (CSM), Accountmanager, Junior Accountmanager, Senior Accountmanager, Sales Development Representative (SDR), Business Development Representative (BDR), Partnership Manager, Team Lead Sales, Affiliate Manager en meer.
De meeste vacatures vinden hun standplaats in Amsterdam, maar focussen naast regionale sales ook op internationaal niveau. Denk hierbij aan de DACH region, EMEA region, Benelux region en UK region.
Vragen met betrekking tot het aannemen van een Digital Sales professional? Of ben je op zoek naar een nieuwe Sales baan binnen Media, E-commerce, Advertising of SaaS? Neem dan eens contact op met Pim!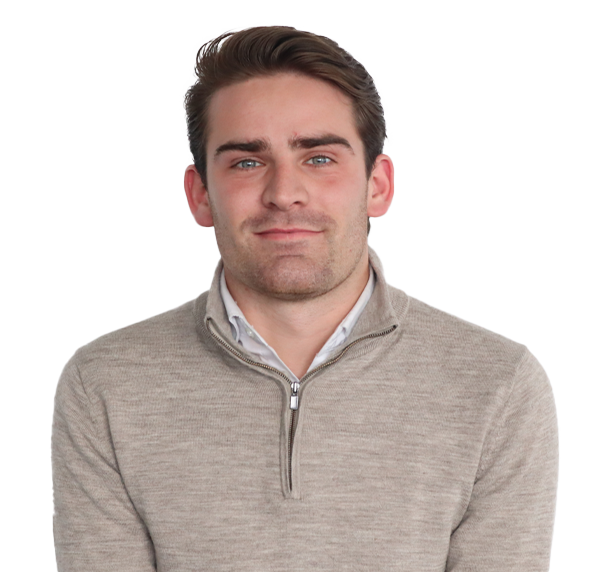 Pim Werners
Recruitment Consultant Digital Sales (Media, E-commerce, Advertising & SaaS)