Rey Gigataras
Meet Rey: Team Leader & Recruitment Consultant Senior Digital at Finest People Singapore.
Born in Papua New Guinea, Educated in Australia, Rey has travelled extensively throughout the South East Asian region. He has a strong background in Web Development, as he was one of the founders of the Joomla! open source CMS in 2005.
Looking to hire Singapore-based Senior Digital Professionals? Then get in touch with Rey!
—
"I have more than a decade of experience in leading, developing, mentoring & managing people in the Business Process Outsourcing, Sports, Education & Web Development fields.
What I have continually seen is that the true value of any company, organization or team is its human capital – the people in the organization.
So I am excited that with Finest People we will personally be able to help companies and individuals, to reach their fullest potential, by ensuring the best people are in the right place."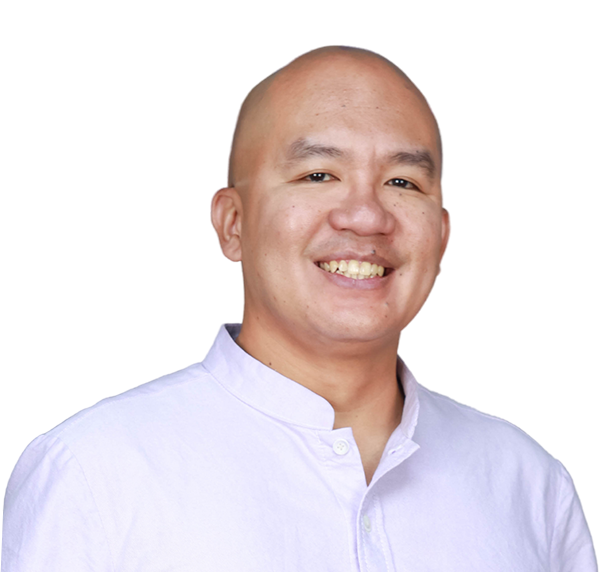 Rey Gigataras
Team Leader & Recruitment Consultant Senior Digital